First Ever VLOG – Birthday Weekend & Downtime to Recharge Your Batteries
Sometimes you just need a little downtime. Whether it's from your career, your business or ministry recharge those batteries. We did. Over Colleen's birthday beach weekend. Take a look and plan your next getaway. Click the link and check it out.
You May Also Like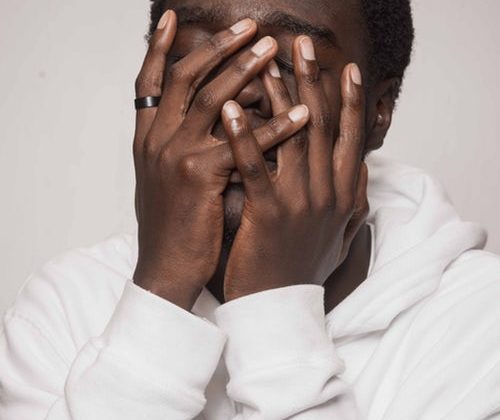 Seems our server was looking to make a point and send you duplicate emails. Sorry for the inconve...